If you're passionate about electronics and you're interested in printing your circuit boards in your own home, you can simply call on AgIC. It represents a cheap and fast way to print your circuits. AgIC, officially known as Ag Inkjet Circuit, will use your home printer to print the circuit board equipment you need. It does so by making use of conductive ink that includes very small silver particles that cannot be seen by the human eye. In just a few seconds the ink dries and you will have conductivity. You can use your personal printer, just that instead of ordinary ink, you will use the conductive ink.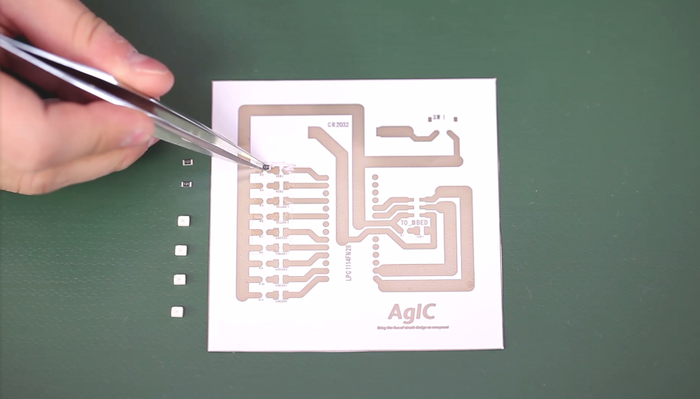 People usually use breadboards for their prototypes, but the circuit boards printed with AgIC are not messier and much simpler to use. You can revise your circuits or replicate them whenever you want without tangling any wire.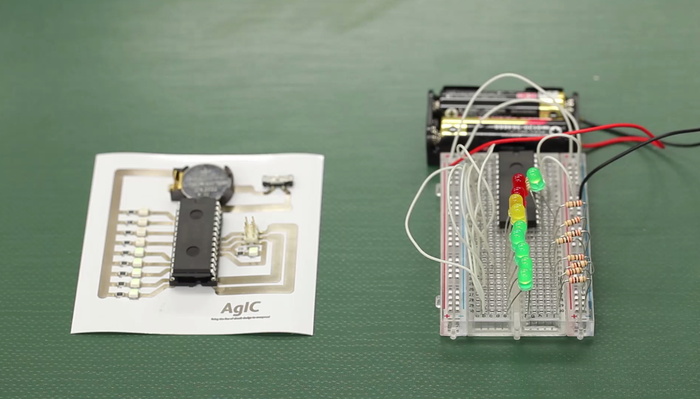 The AgIC printer is also helpful for prototyping the circuit boards. So, before fabricating a permanent one, you can try the prototype and see if it works or not. You can print as many prototypes as you want and fabricate only the one that's working, thus saving a lot of money. This invention will help you have sharp and crisp traces so that your circuits can be as precise as possible.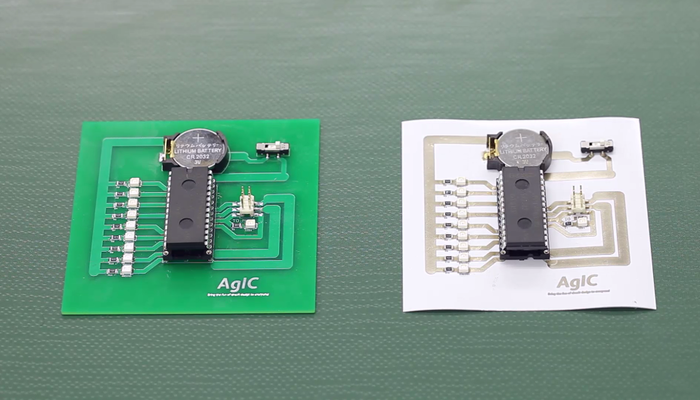 Since you will no longer work with wires, you can even design artistic and creative electrical circuits. So, you will have both functionality and a beautiful design. The AgIC can even be a marker to help you draw your circuits if you need something more than what was printed.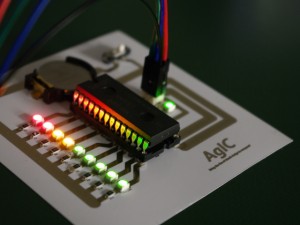 So, with a simple sheet of paper, the AgIC and some electrical components, you can create a wearable device, an intelligent sensor, a flying object and much more. It all depends on your creativity and imagination. The AgIC print is the easiest and cheapest way to make the circuit boards you have always wanted to create. Even though it is a visionary invention, the AgIC is still a concept and the creators are looking to raise funds in order to transform it into a product available for all the electronics buffs. However, it is believed to appear this year, so be prepared for the launch.
You can find more details about the AgIC here.