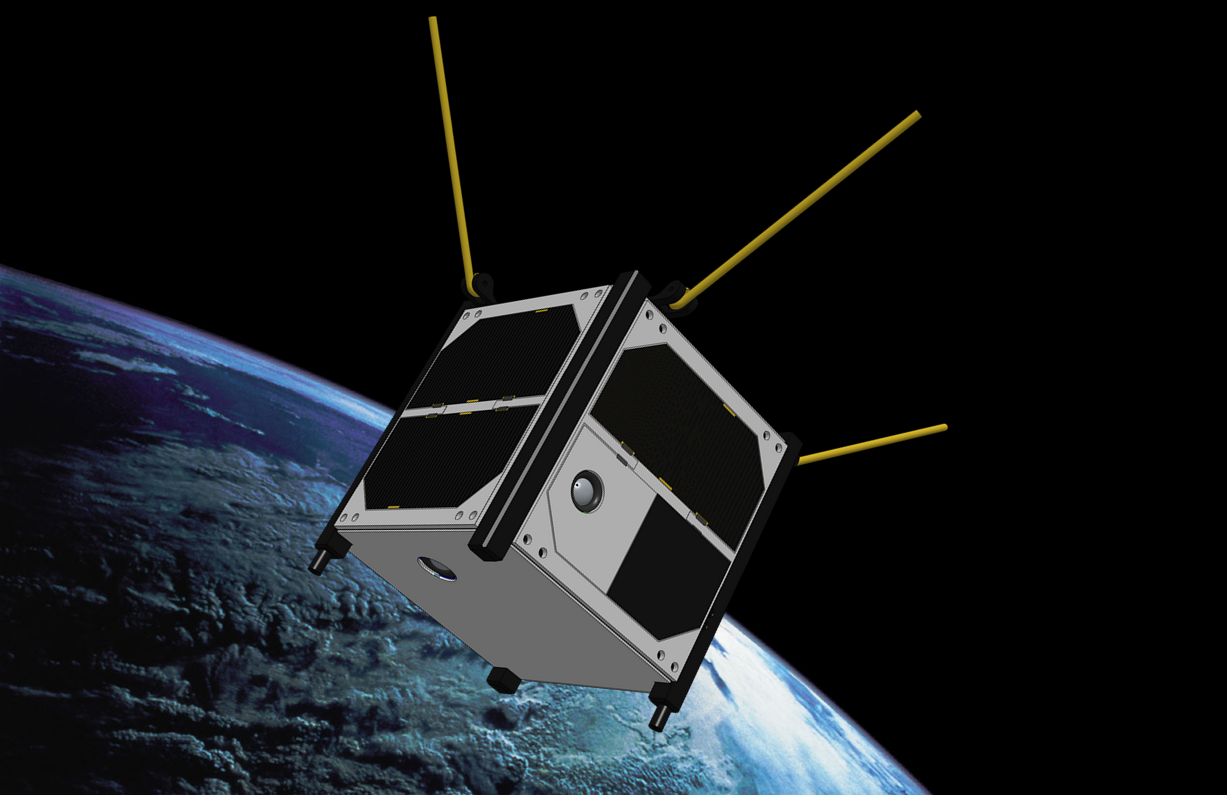 For a long time, the space exploration has been the domain of governments .. and not all governments, but only the strong governments. Now, Arduino is playing big and launching open source experiments .. in space !
ArduSat attempts to create an open satellite and to provide public access to it, so that anyone can run custom designed experiments, take pictures on demand, broadcast custom messages from space and many other cool things which were the domain of expensive, commercial nano-satellites.
The ArduSat project has already been funded by Kickstarter, and it is expected to be ready to run the first open space experiments in 2013. ArduSat comes in a small form factor (a 10 cm cube), it weights about 1 kg, and it's packed with more than 25 sensors, including a spectometer, a magnetometer, a Geiger counter and three cameras.
ArduSat is indeed an interesting concept. You can read more about this cool project on their page at http://www.nanosatisfi.com/?page_id=16