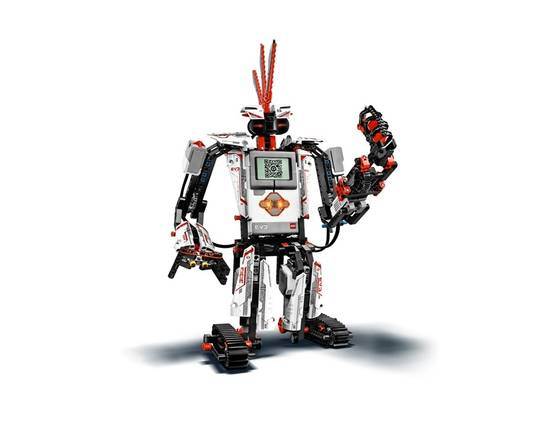 LEGO will now be competing with RaspberryPi and Arduino in the field of microcontrollers. LEGO has announced earlier that they will be using the LINUX firmware platform on their latest robots to reach out for more developers and programmers. LINUX users will now be able to use LEGO robots to control, build and teach.
"Fifteen years ago, we were among the first companies to help children use the power of technology to add life-like behaviors to their LEGO creations with the MINDSTORMS platform," said Camilla Bottke, LEGO MINDSTORMS project lead at The LEGO Group in a statement. "Now, we are equipping today's tech-literate generation of children with a more accessible, yet sophisticated robotics kit that meets their tech play expectations and abilities to truly unleash their potential so that they may surprise, impress and excite the world with their creativity."
The updated Mindstorms EV 3 kit that will be released this year will run the latest Linux firmware with out-of-the box iOS and Android capablity.
"The entire Mindstorms system is powered by the new EV3 Intelligent Brick. Stronger and faster with more memory and a larger processor, the EV3 Intelligent Brick now un‐tethers robots from the computer by providing users expanded on‐brick programming and tighter integration with smart devices," LEGO press release.
LEGO's infrared sensor will allow makers more flexibility on their design and  the new Linux‐based firmware, an USB port, and SD expansion slot will provide almost non stop programming and expansion capabilities.
The EV 3 series will be available this summer 2013 with a price tag of  $349.99 USD.